Music by the Sea of Galilee - Concert List
Entrance to Concerts - FREE for Hotel Guests!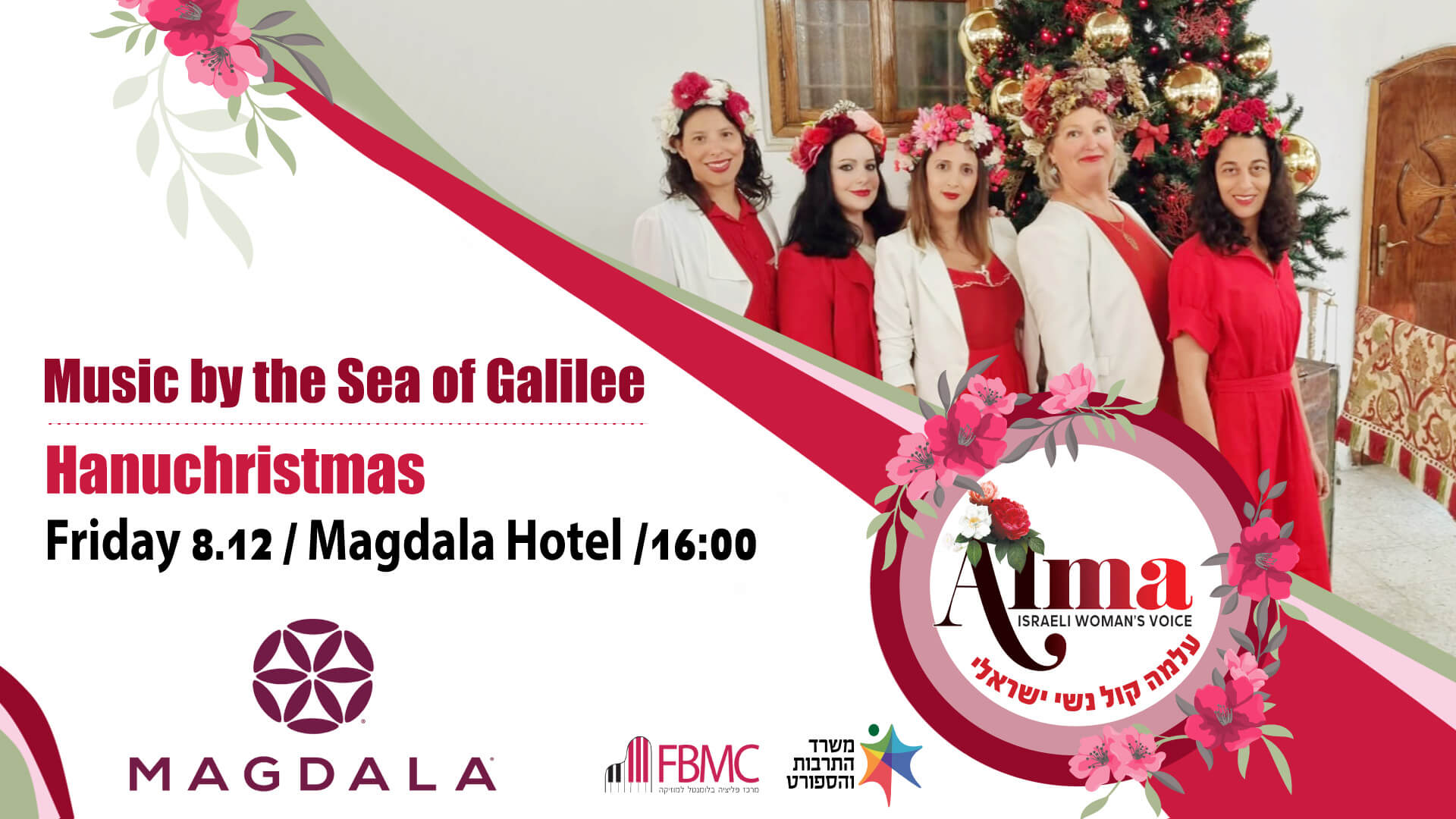 Hanuchristmas
Chanukah songs and church hymns from the Ensemble's repertoire, accompanied by percussion instruments.
For more info and orders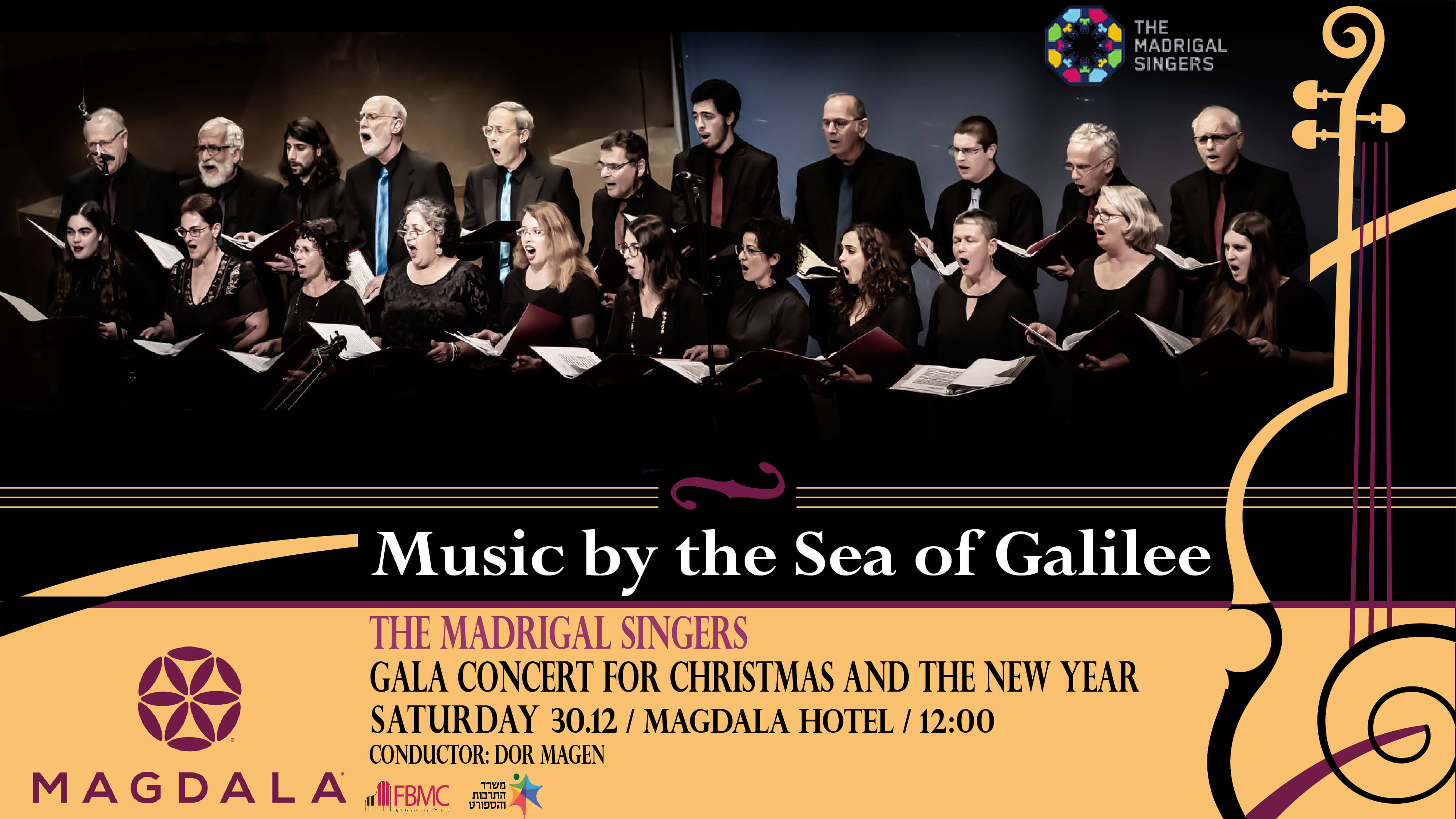 Gala Concert for Christmas and New Year
Holiday liturgical music performed by choir, soloists, and instruments.
For more info and orders