Mexican Fiesta
Enjoy a summer of Mexican Fiesta in Magdala !
Join us this summer and enjoy in special traditional shows and activities straight from Mexico!!
We have weekends with Mariachi´s, traditional games, food and dancing!


Events in August
August 11
Masterclass – Make the Perfect Margarita!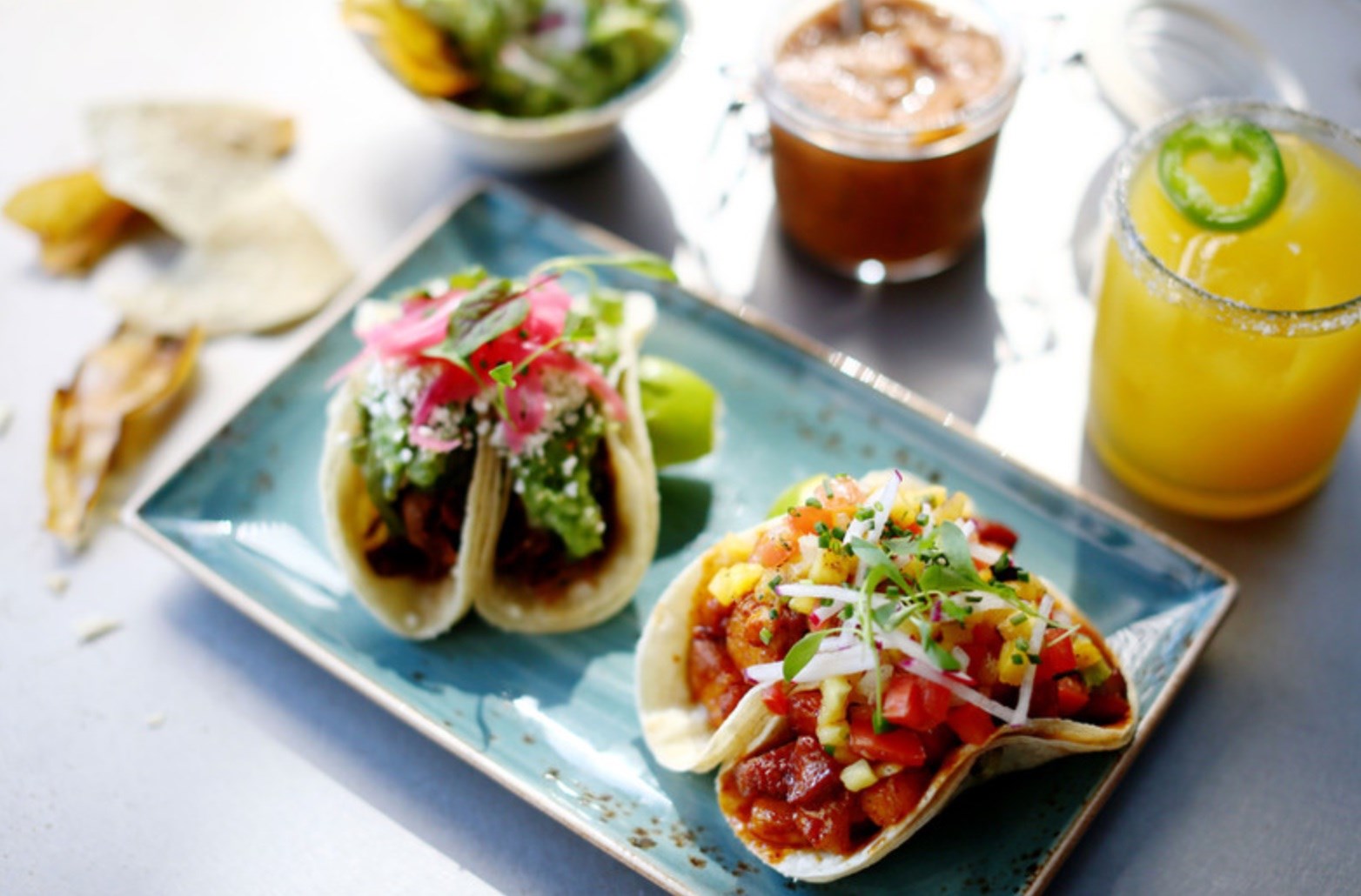 August 12 & 26
Night Performance by Trio Mariachi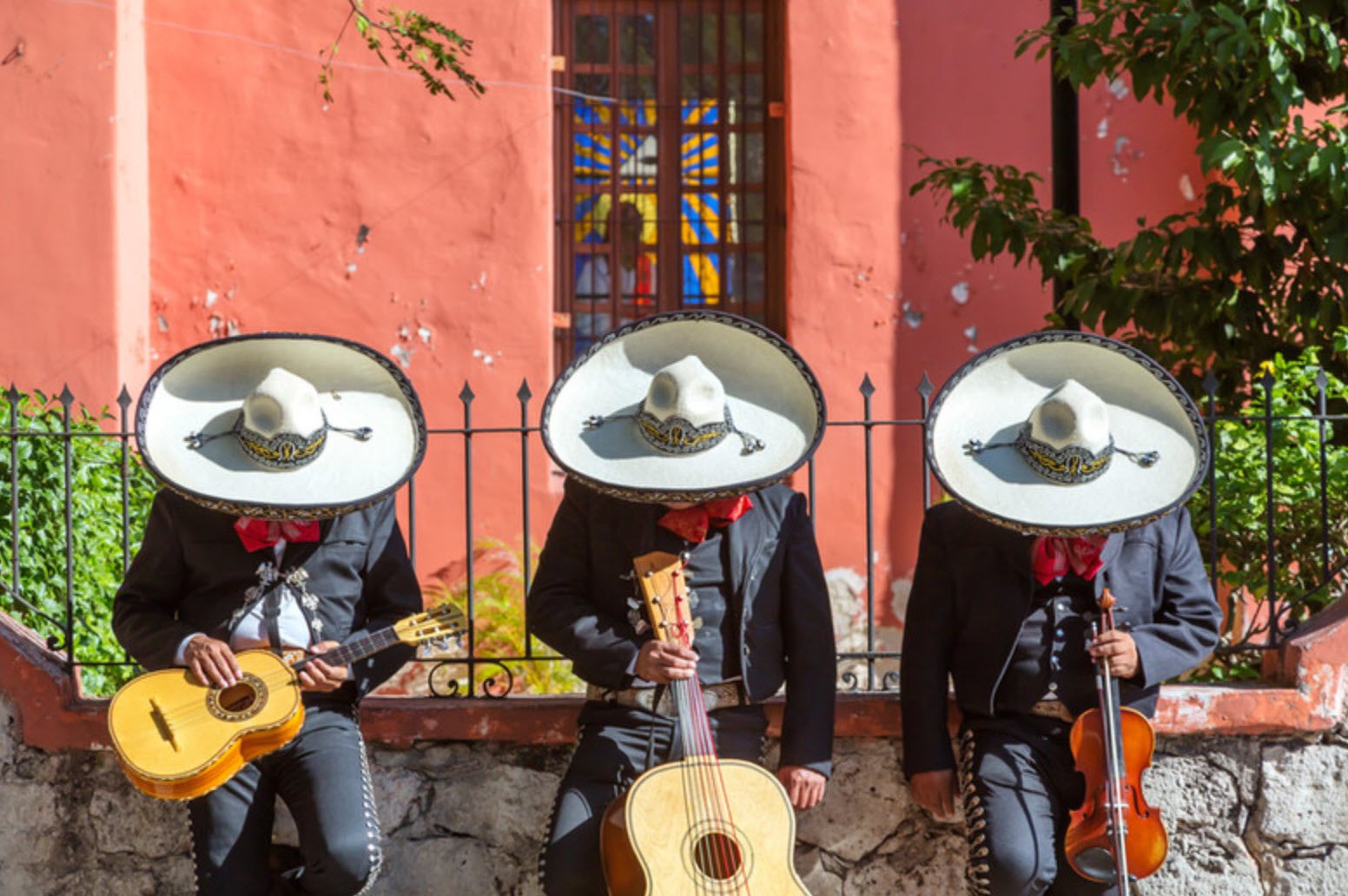 August 15 & 24
Live music by James Dominguez straight from Mexico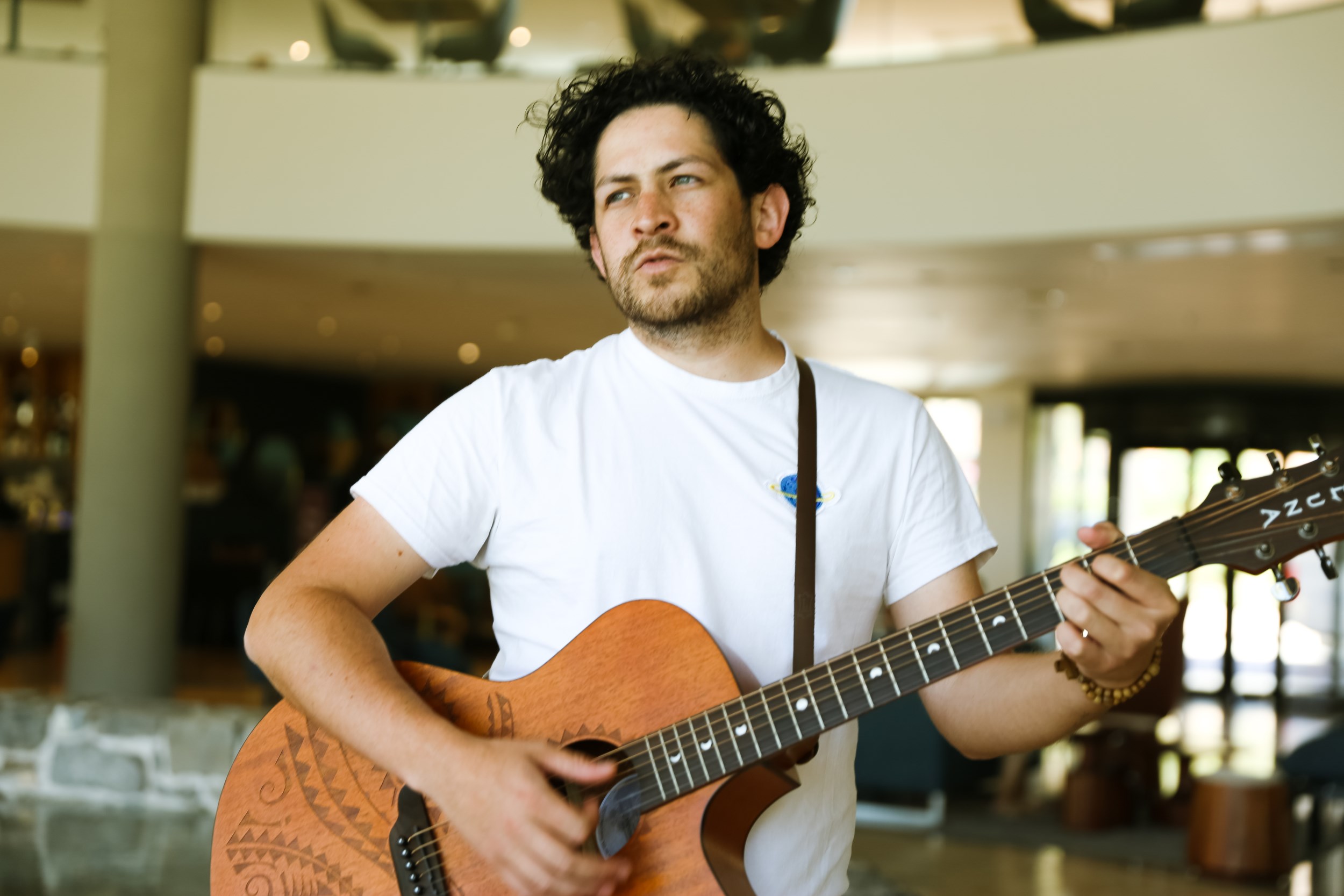 August 16 & 22 & 23
Try your luck in Mexican "Loteria" or "Trivia" – Prizes to be won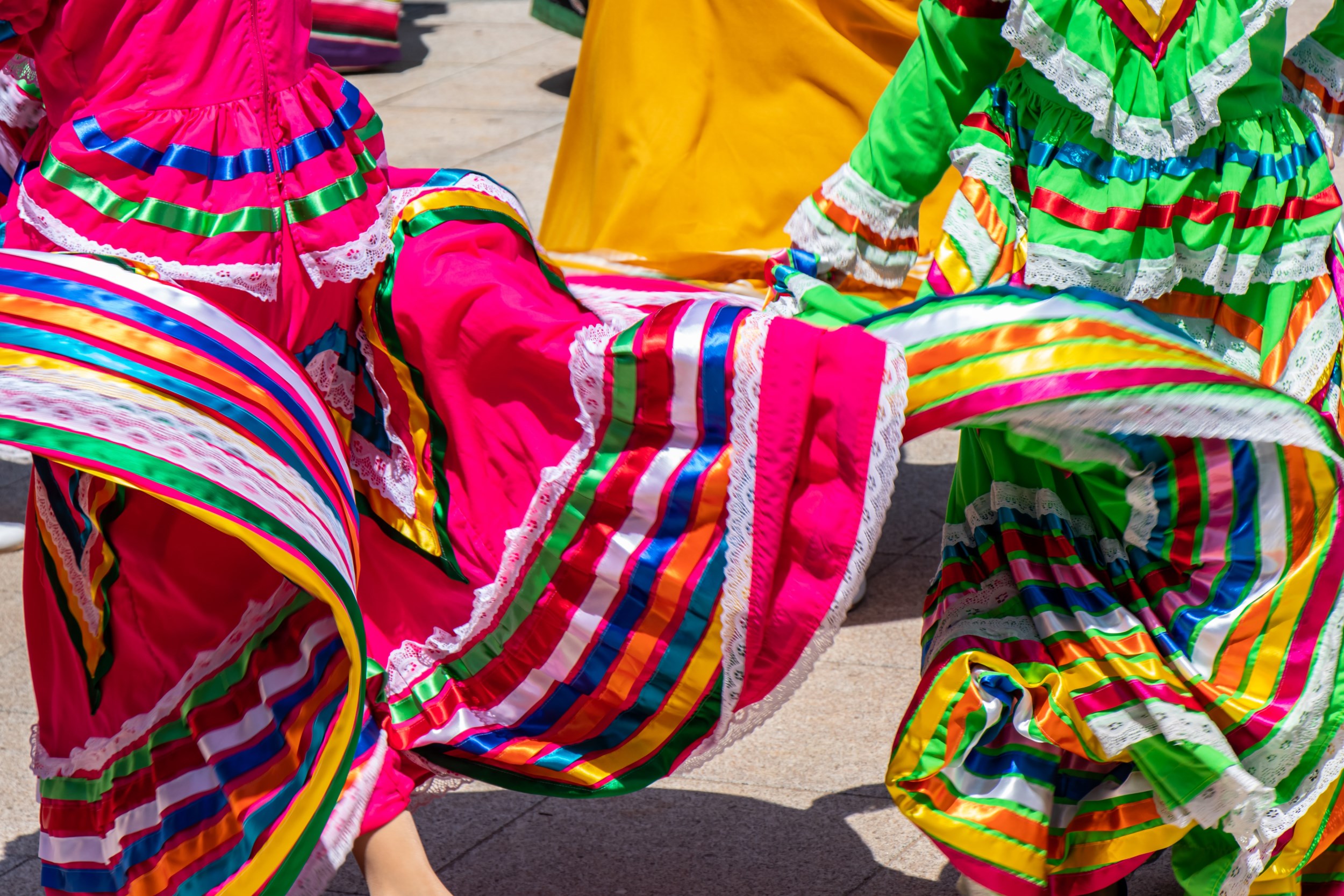 August 17 & 25
Mexican Folk Dancing Workshop – Fun for the whole family!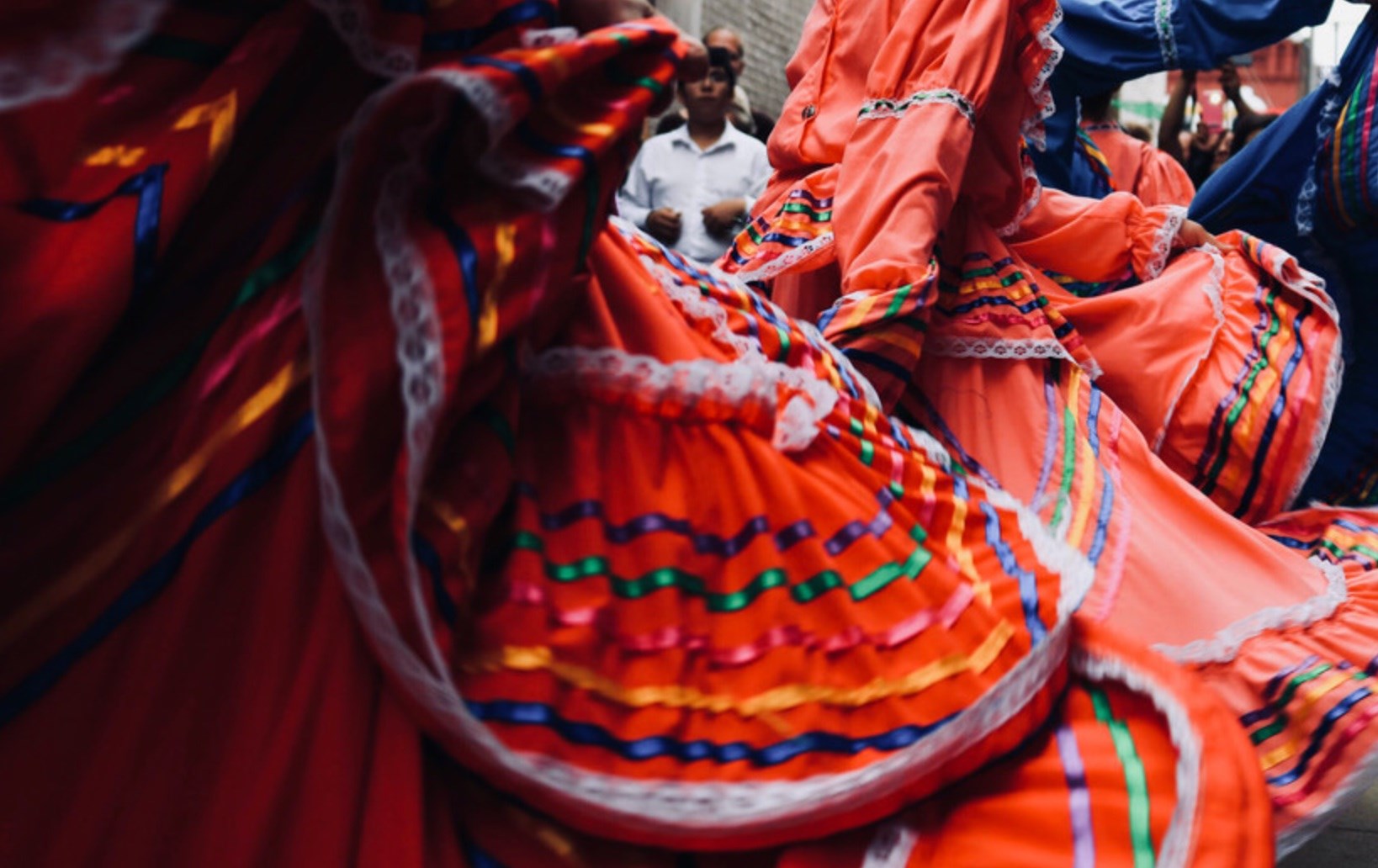 August 19
Latin Hits Duet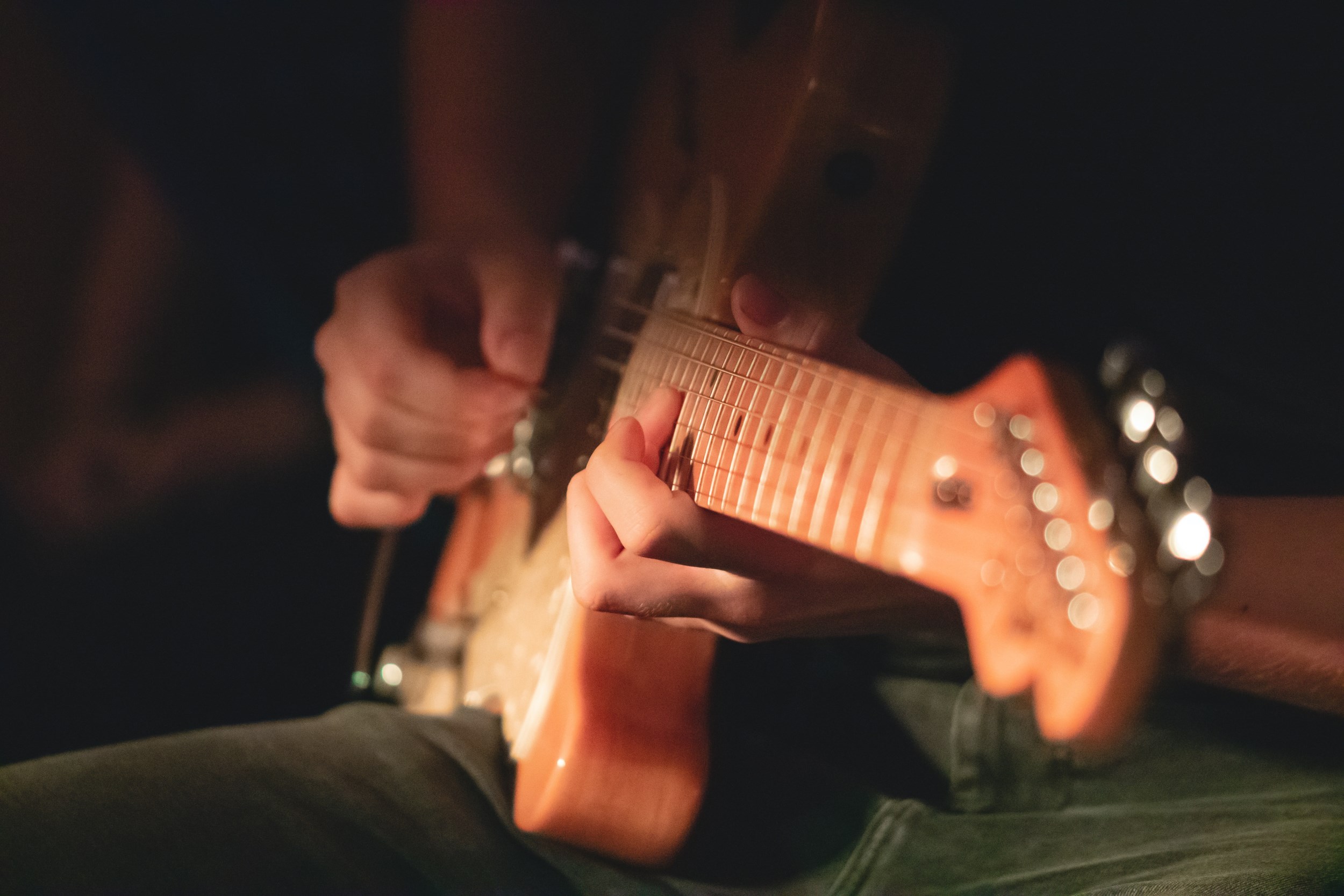 August 20
Mexican Cooking Masterclass with Tacos Luis – Make the perfect guacamole! & Malabi Tropical Concert Live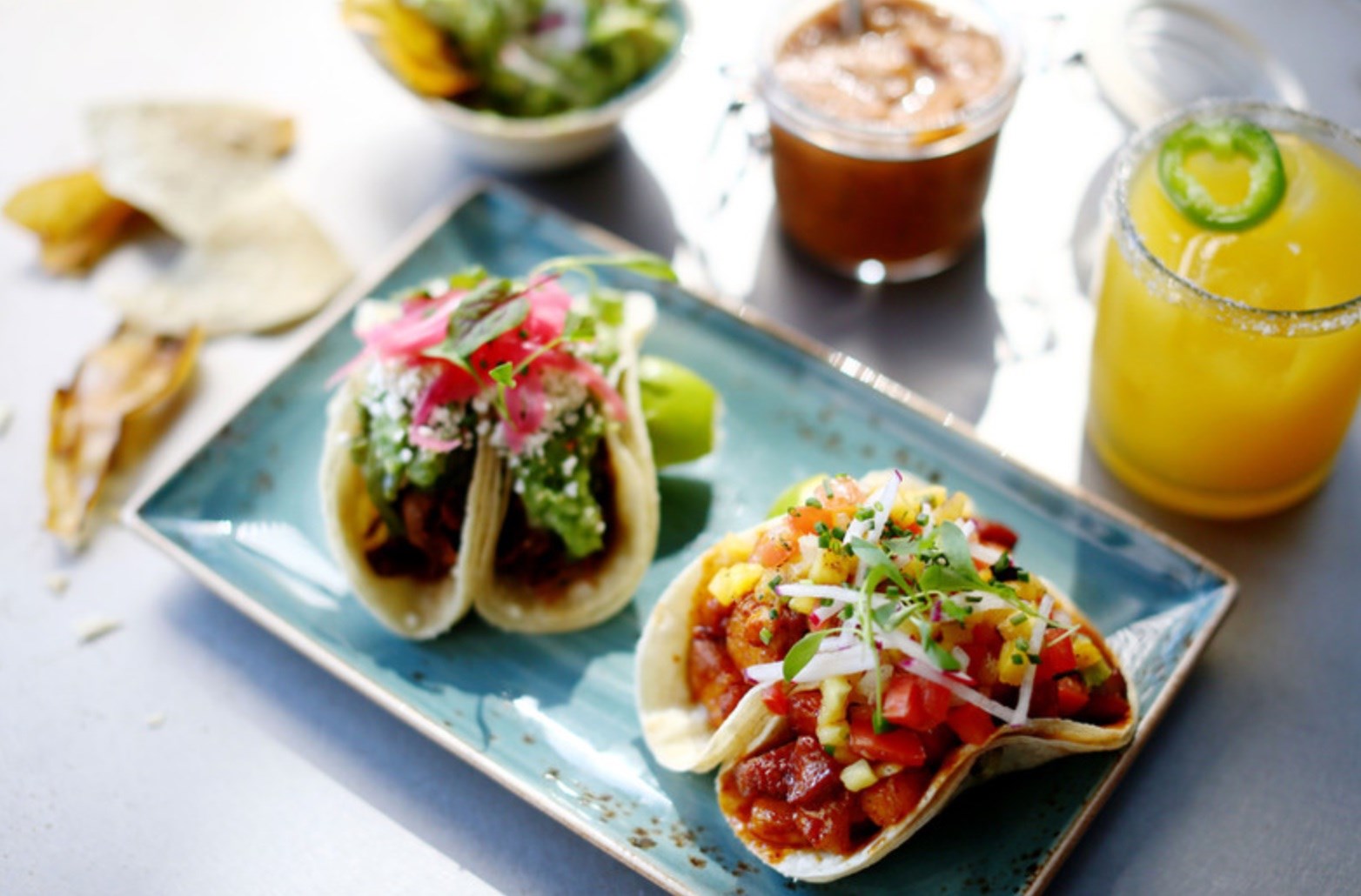 August 21 – 23
Kids can have fun building their Mexican Piñata in our kids club and more!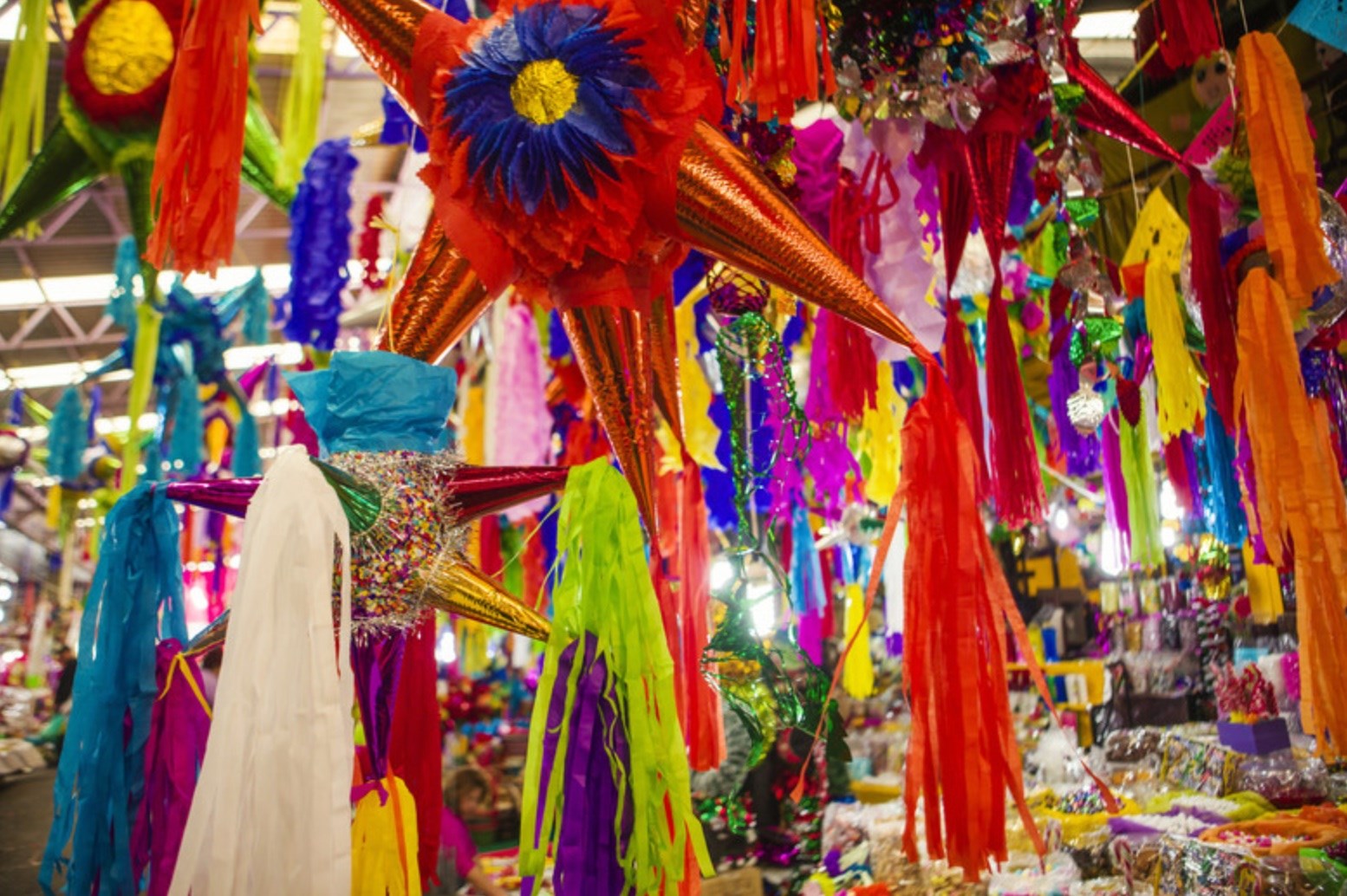 August 21
DJ Latin Party – Wear your dancing shoes!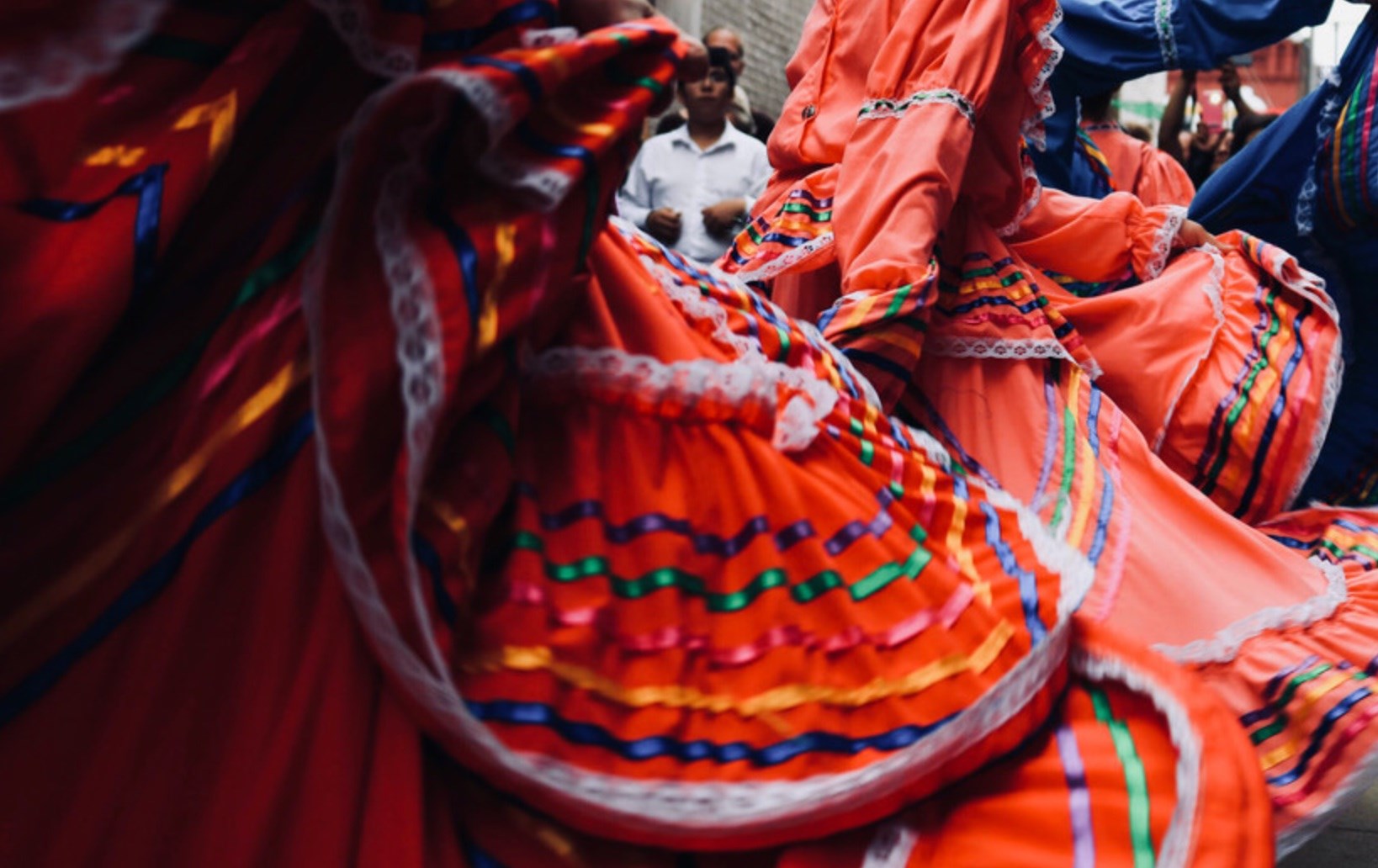 A summer to never forget.
Travel abroad without getting on a plane!
Reserve your room